COVID-19 NOTICE
We are conforming to Governor Newsom's guidelines regarding COVID-19. All volunteers are required to wear face masks while packing and delivering meals. All surfaces within the Meals On Wheels kitchen are sanitized before and after meals are packed. We also maintain a six foot distance between the clients and the volunteers when delivering meals.


Since 1972, Claremont Meals on Wheels has operated as a private, nonprofit, all-volunteer organization.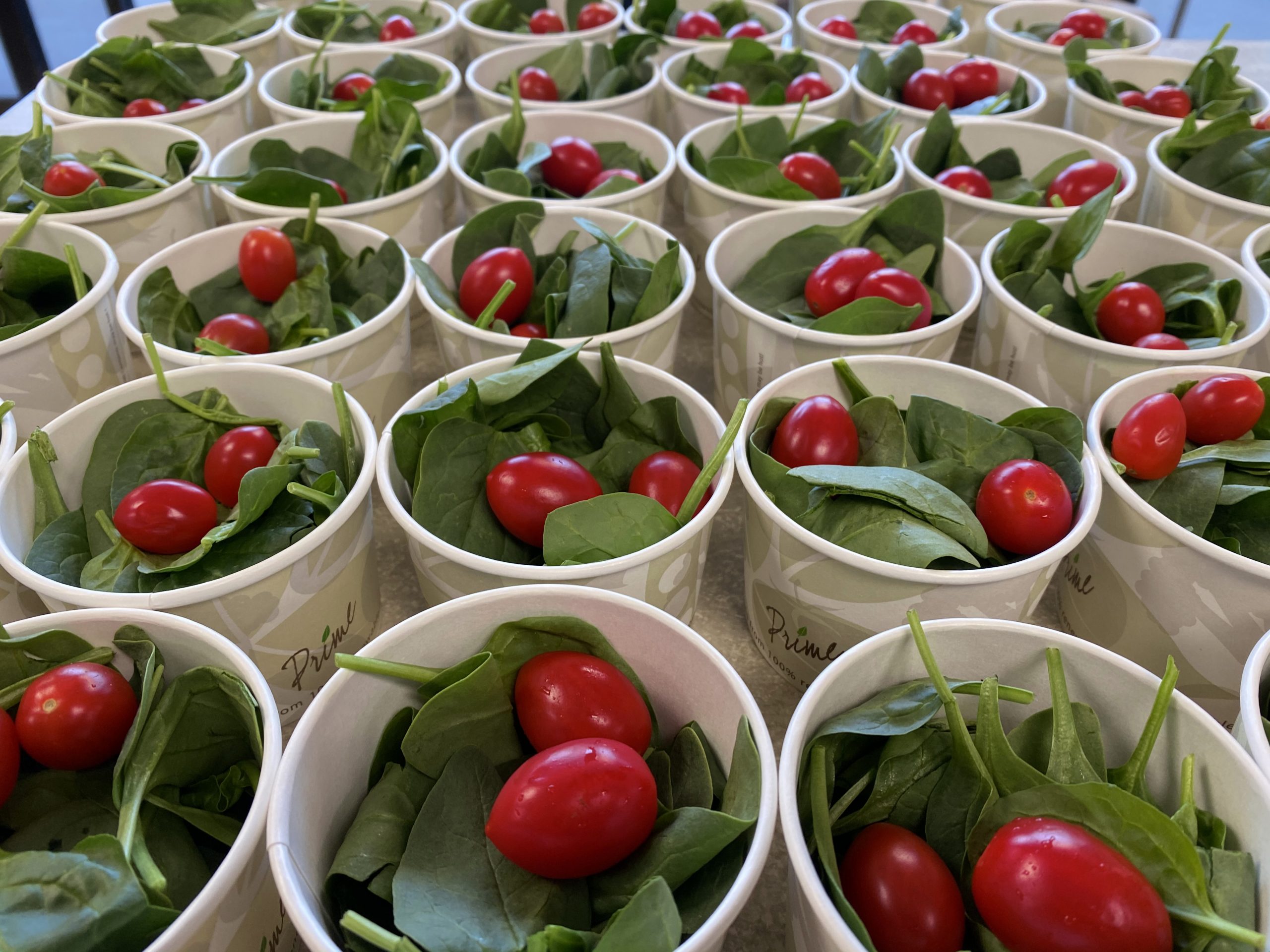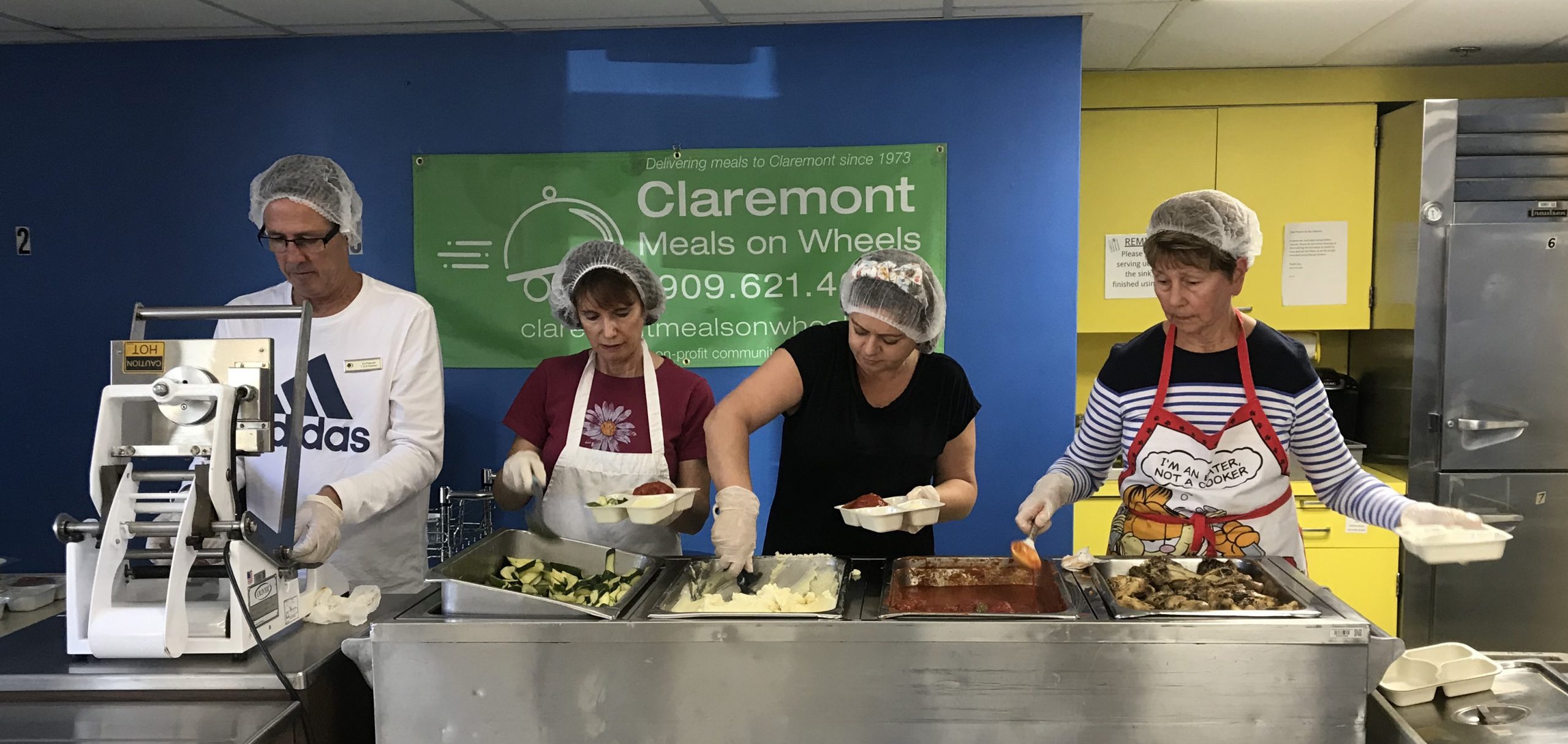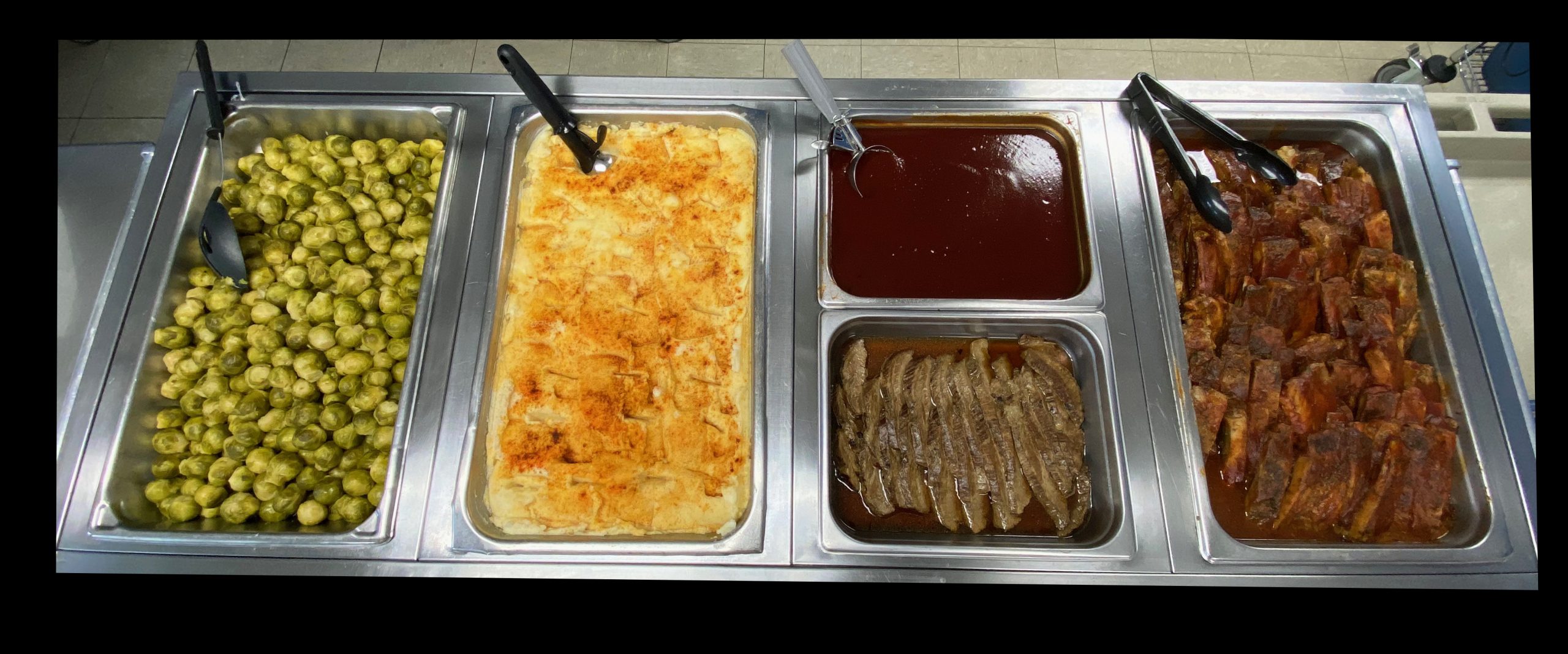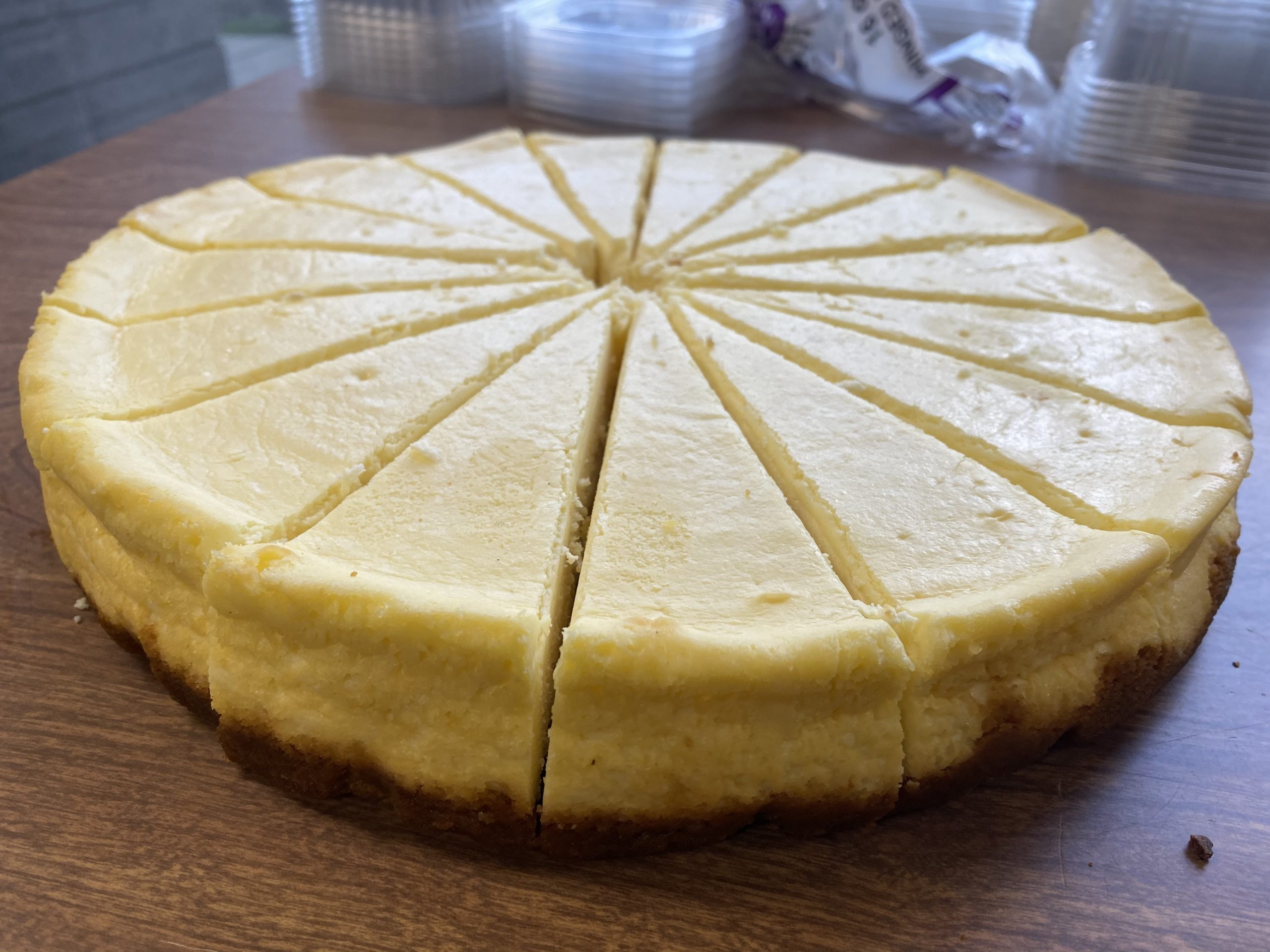 "Great program. I enjoy having a hot meal for lunch. It's been very helpful to me.
I'm a diabetic and I have to eat on schedule, and this program helps a lot."
"Particularly pleased with the people who deliver. Most everybody is very courteous, thoughtful, and helpful. The volunteers ask us how we are. We're both 92 and depend on it. Pleased with the desserts."
18,542

meals 

served in 2020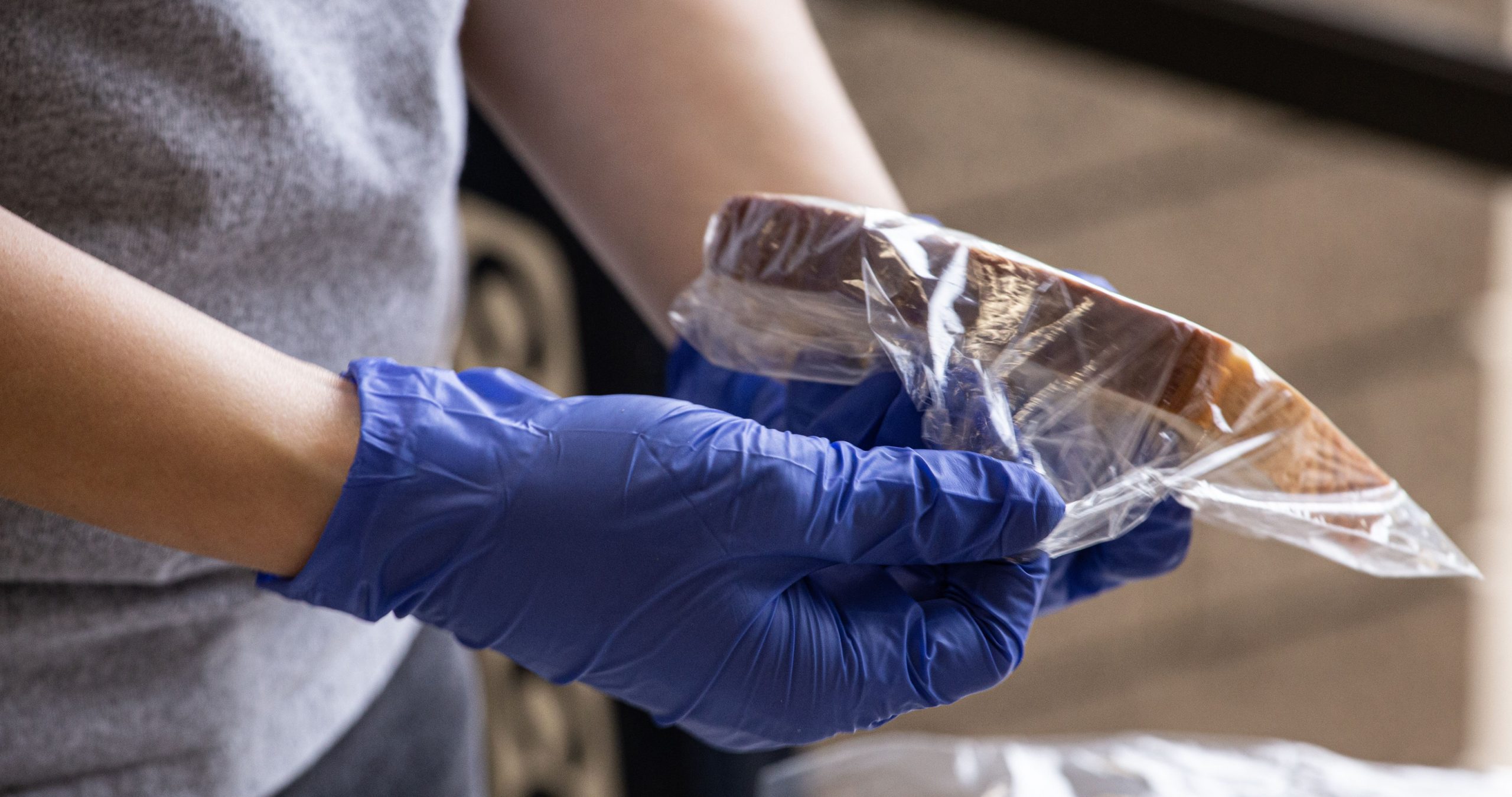 5,163

volunteer hours 

served in 2020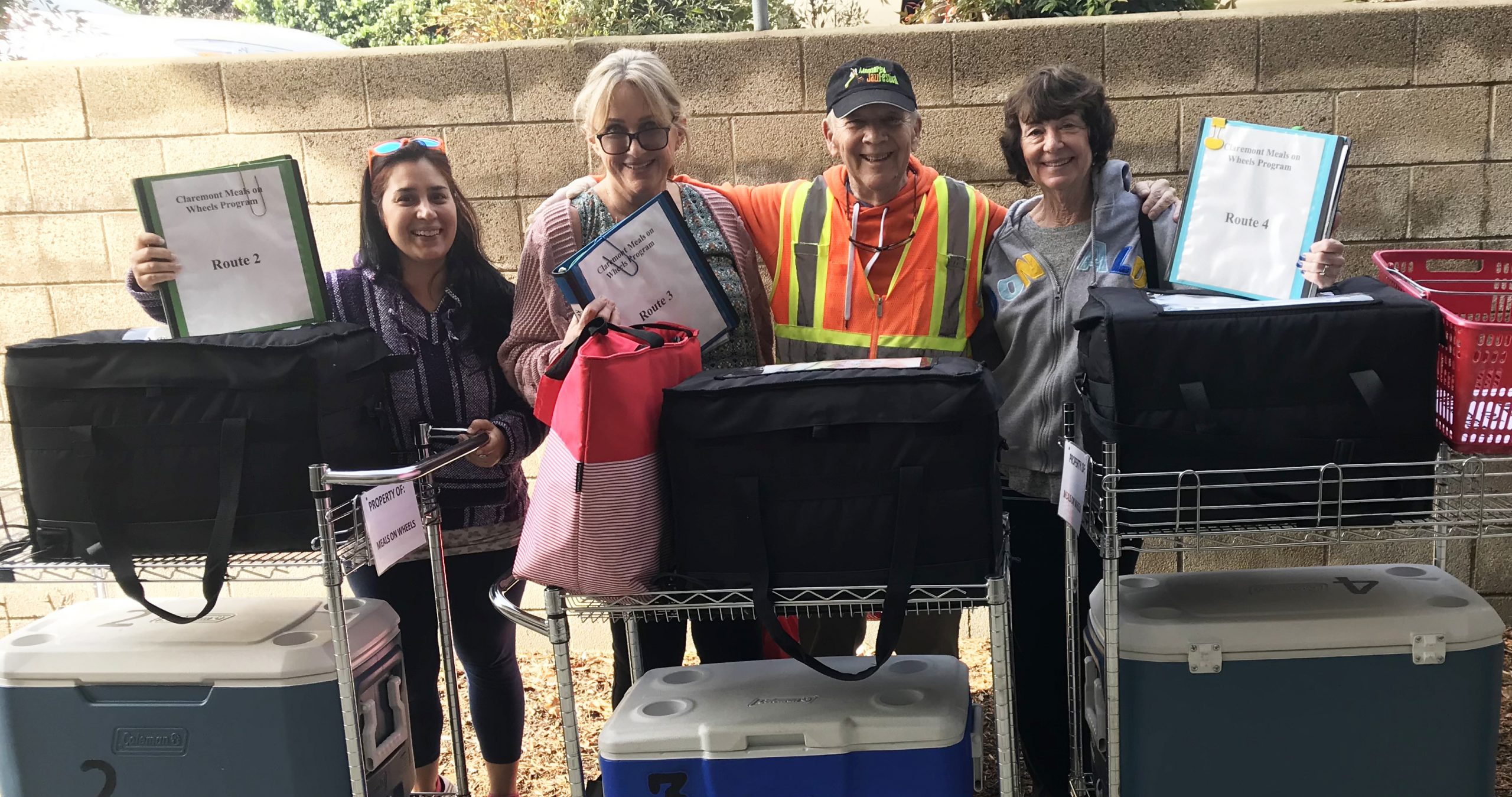 "While the food is terrific, the relationship is more important to me. At age 84, it gives me social contact. [The service] gives me not only food for my body but food for the soul."
"Volunteers are nice, helpful, and cheerful. They bring the food on time, with joy and happiness. They always ask me how I am. The service is great. The price is right."
Claremont Meals on Wheels
is a 501(c)(3) nonprofit organization, EIN 23-7292730