Who We Are
We accomplish our mission using approximately 140 volunteers, who pack meals into individual servings and deliver them to our clients.
Food is prepared in the kitchens of Mt. San Antonio Gardens, which supports our efforts by providing low cost nutritious meals and donating space for our operations.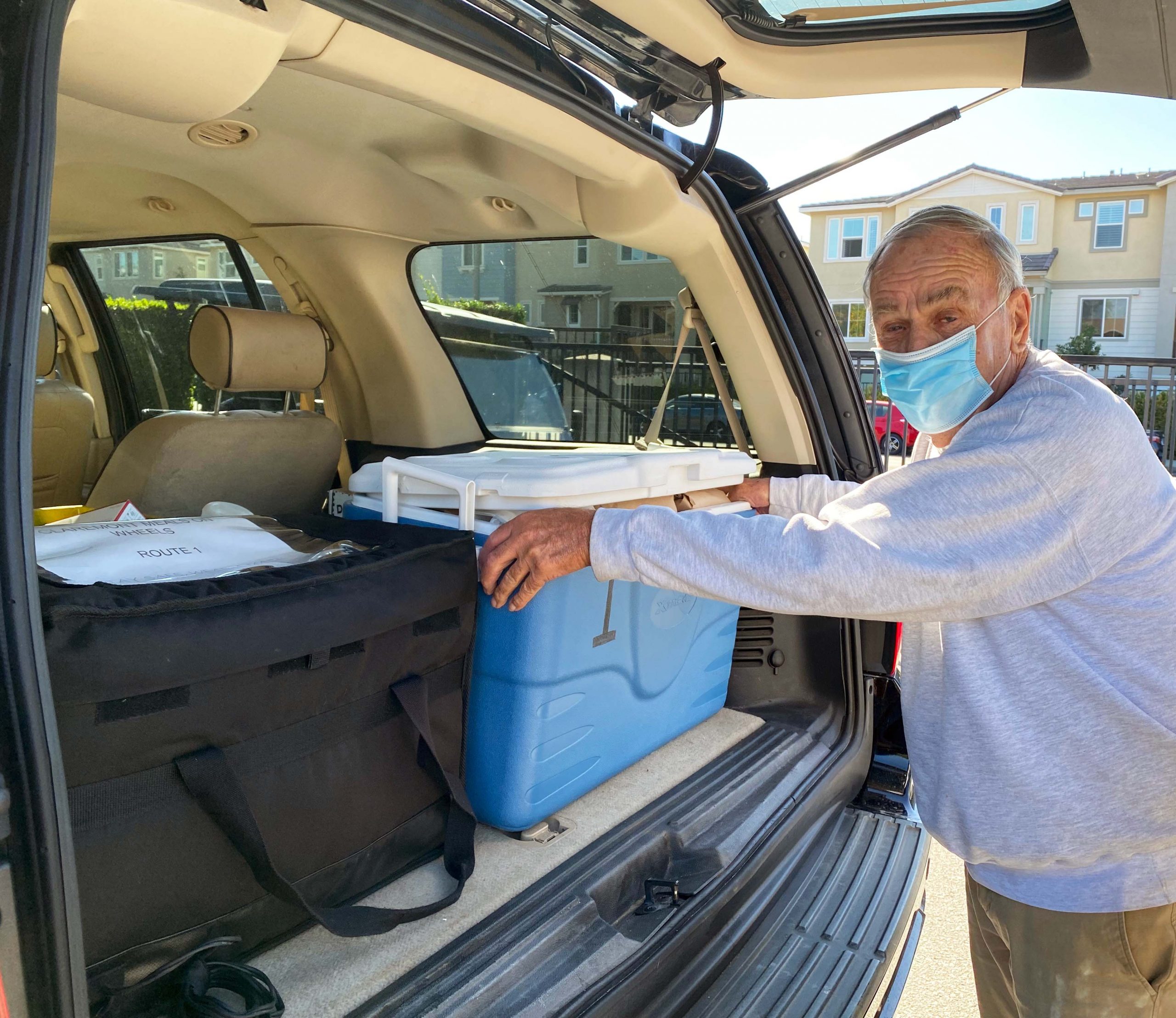 Our History
We have been providing meals to our local community since 1972. The program developed as part of an outreach program initiated at Our Lady of the Assumption Church in Claremont.
The project grew quickly, and the following year we incorporated as a nonprofit organization and received our official 501(c)(3) designation from the IRS. In those early days, we were known as the Pomona Valley Meals on Wheels, and we served clients within that general geographic area. When the neighboring cities initiated their own Meals on Wheels programs, we changed our name to Claremont Meals on Wheels.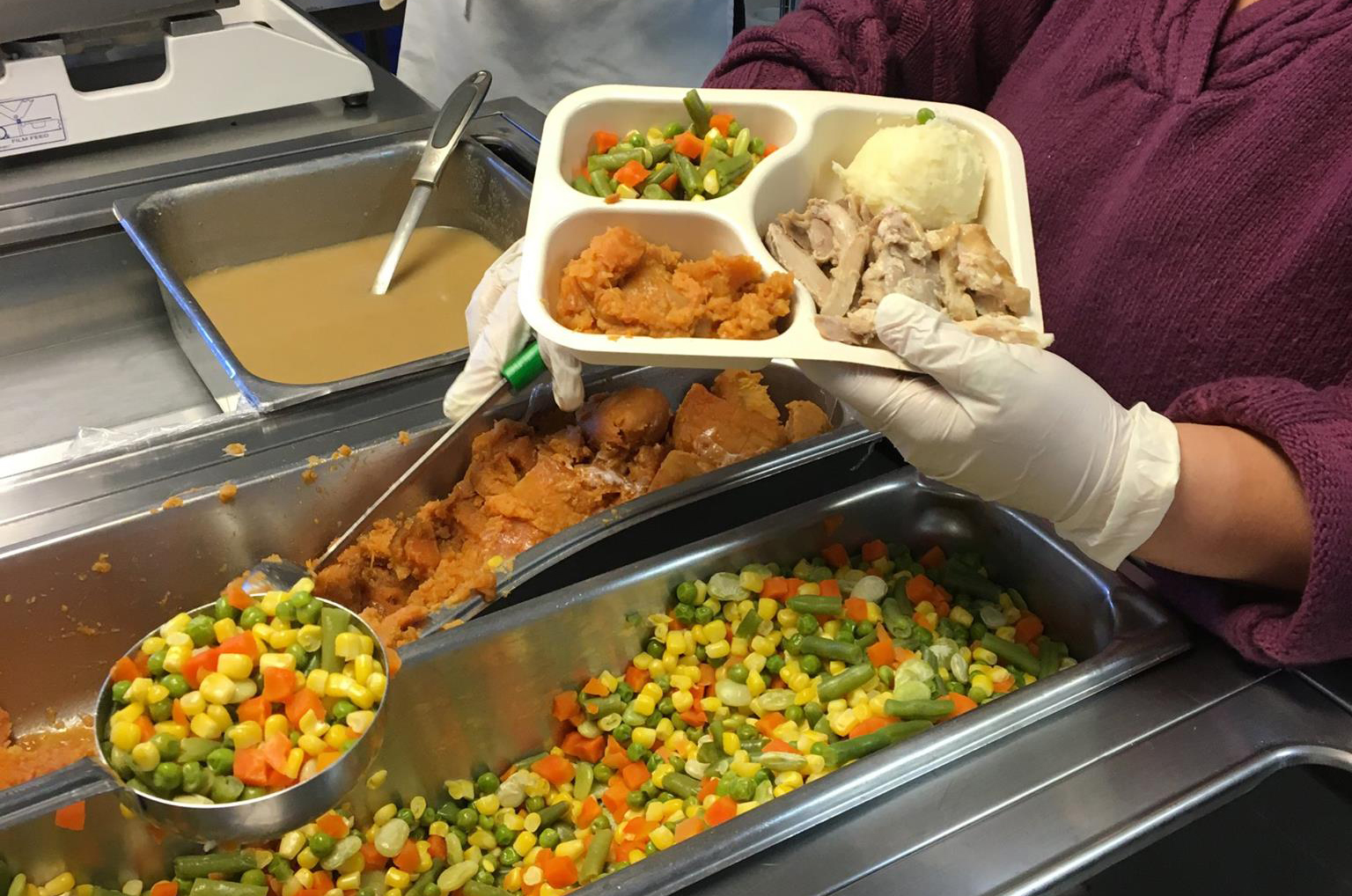 Our Vision
There will always be vulnerable people in our community who need assistance with food security and benefit from contact with caring volunteers. Specific circumstances change, however, and we try to meet the needs and challenges of our times with compassion, resilience, ingenuity, energy, and just plain hard work.
Who We Serve
We provide meals to senior citizens, adults with a disability or chronic illness, and others on a case-by-case basis. All new clients must be Claremont residents.