Claremont Meals on Wheels depends on the generosity of individuals, businesses, and local organizations in order to serve approximately 15,000 hot lunches every year. Client service fees, which are among the lowest in the area, cover only about 68% of our expenses.
We are an all-volunteer organization, and as such we are able to keep our operational expenses extremely low. We pay no salaries. Our kitchen is provided free of charge by the Mt. San Antonio Gardens retirement community. Your donations are used to provide meals to senior citizens and other individuals in need. We receive no support from the federal or state government.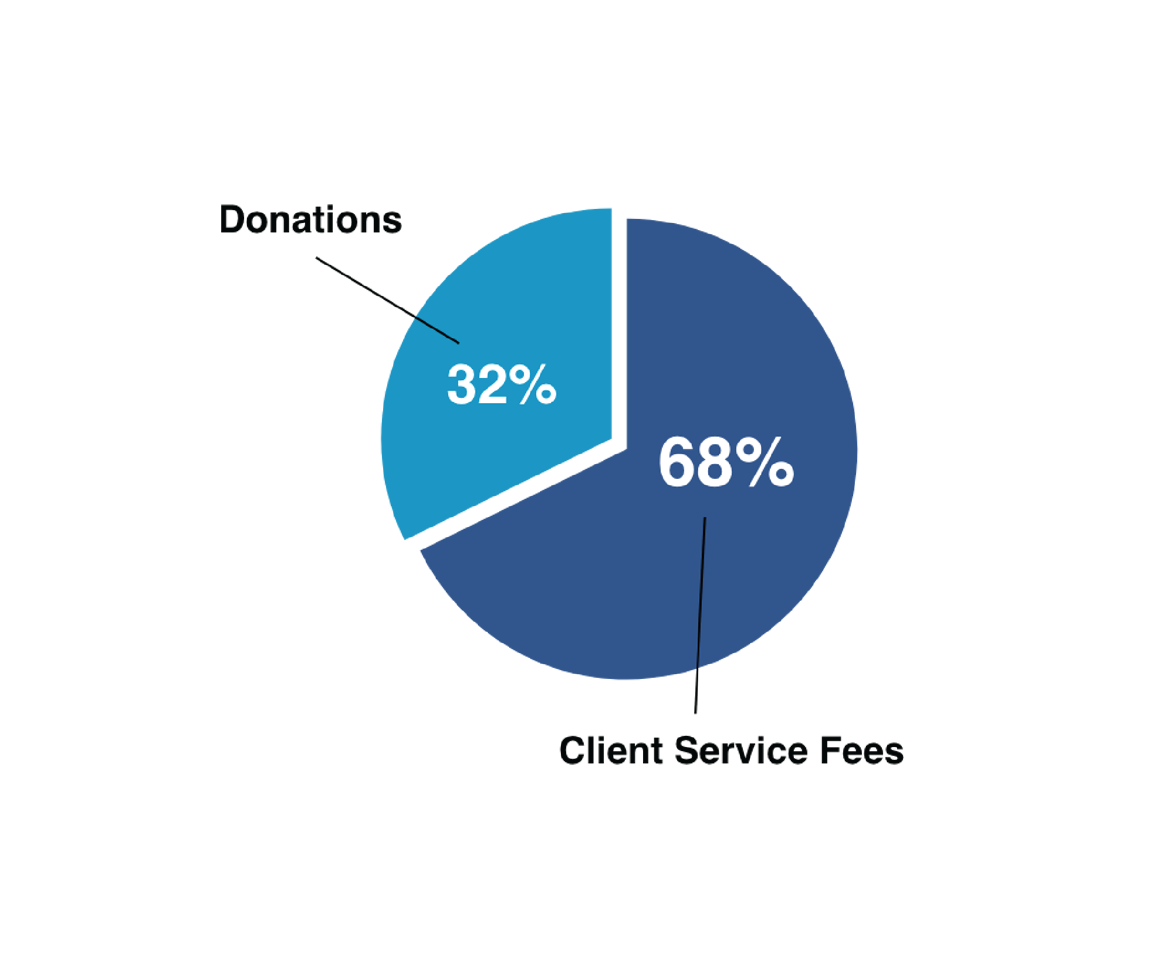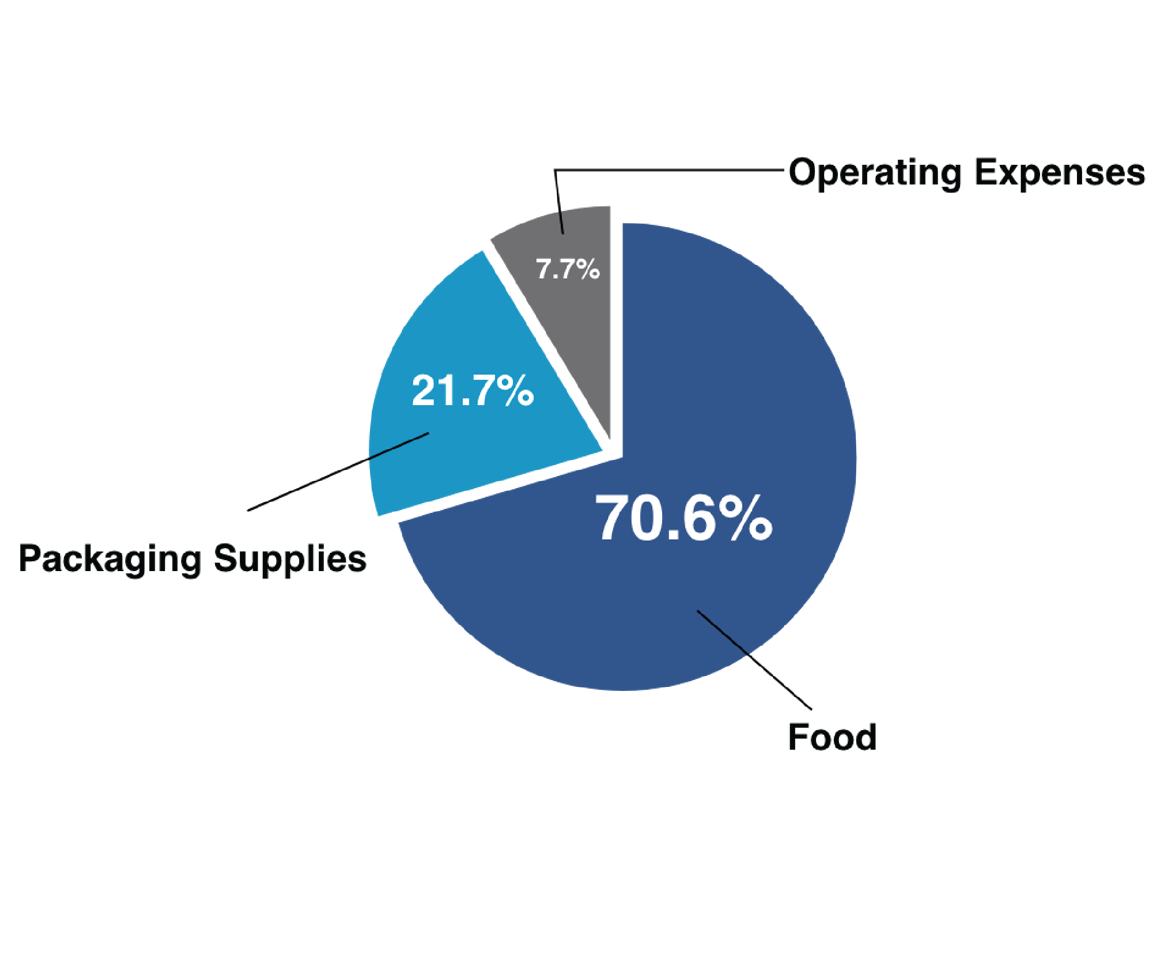 $38 subsidizes hot lunches for one low-income client for one month.
$76 per month (recurring) provides food security and peace
of mind for two low-income clients every month!
Every donation, regardless of amount, helps bridge the gap
between client service fees and the actual cost of meals.
We – and the senior citizens who benefit – appreciate your generosity!
If your company has a matching gift program, please notify your
employer that you support Claremont Meals on Wheels.
Claremont Meals on Wheels is pleased to acknowledge the following organizations for their generous support over the past several years:
Kiwanis Club of Claremont Foundation
Credit Union of Southern California
Claremont Community Foundation