How Do I Sign Up?
Please call 909-621-4018. If you are prompted to leave a message, say that you're calling to begin meal delivery service. State your name and phone number clearly and slowly. An Intake Volunteer will contact you, generally within two days.
Do you Live in Another City?
If you live in a city other than Claremont, please follow the link below for a comprehensive list of meals programs in nearby communities.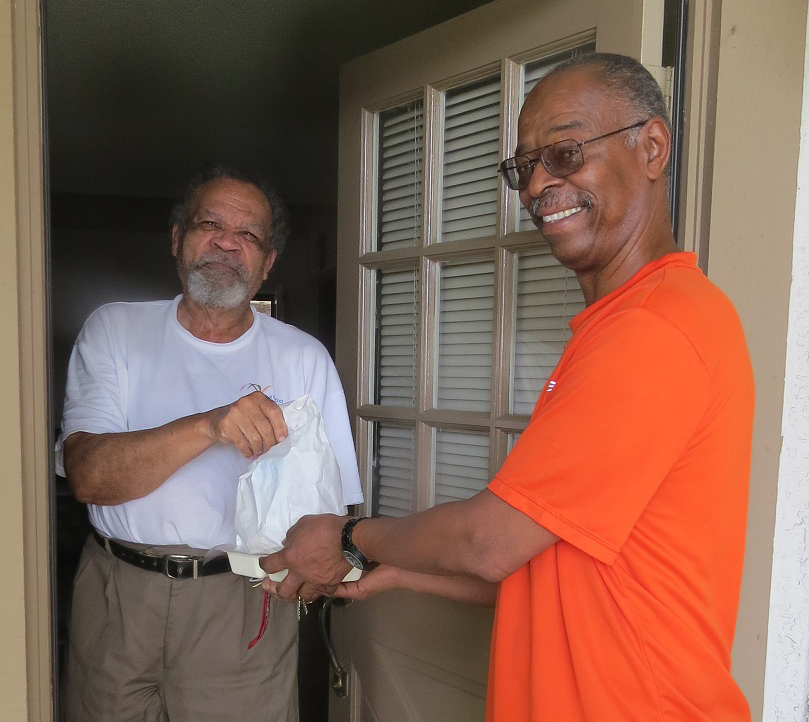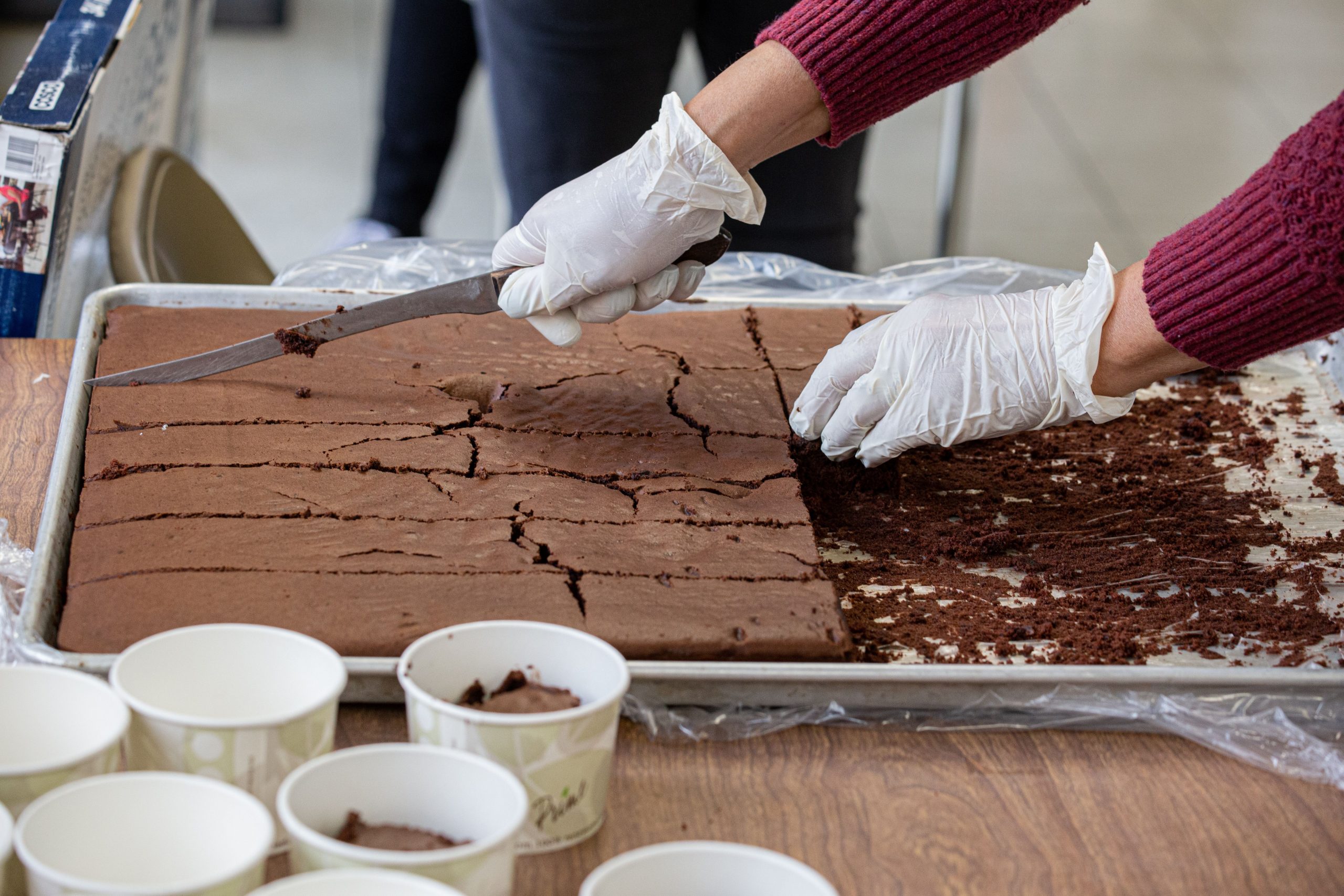 How Much Does It Cost?
Meals cost $4.50 each. A reduced price is available for those on a limited income (proof of eligibility required). Clients are billed monthly. Prices are subject to change.
Advantages of Receiving
Lunches from Claremont Meals on Wheels
• You will receive nutritious hot lunches Monday through Friday (including holidays) between 10:45 a.m. and 12:15 p.m.
• Lunches consist of a protein, vegetable, starch, bread and butter, salad and dressing, milk, and dessert.
• A friendly volunteer delivers your meals reliably, following all appropriate safety guidelines.
• With your authorization, a wellness check can be initiated if you don't answer the door and we are unable to reach the person you have designated as your emergency contact.