Who do I contact to sign up for meals?
Intake
Email: intake@claremontmealsonwheels.org
Who do I contact to volunteer?
The Volunteer Coordinator
Email: volc@claremontmealsonwheels.org
Contact the kitchen at (909) 621-4018
Please leave a message, and your phone call will be returned in 48 hours or less.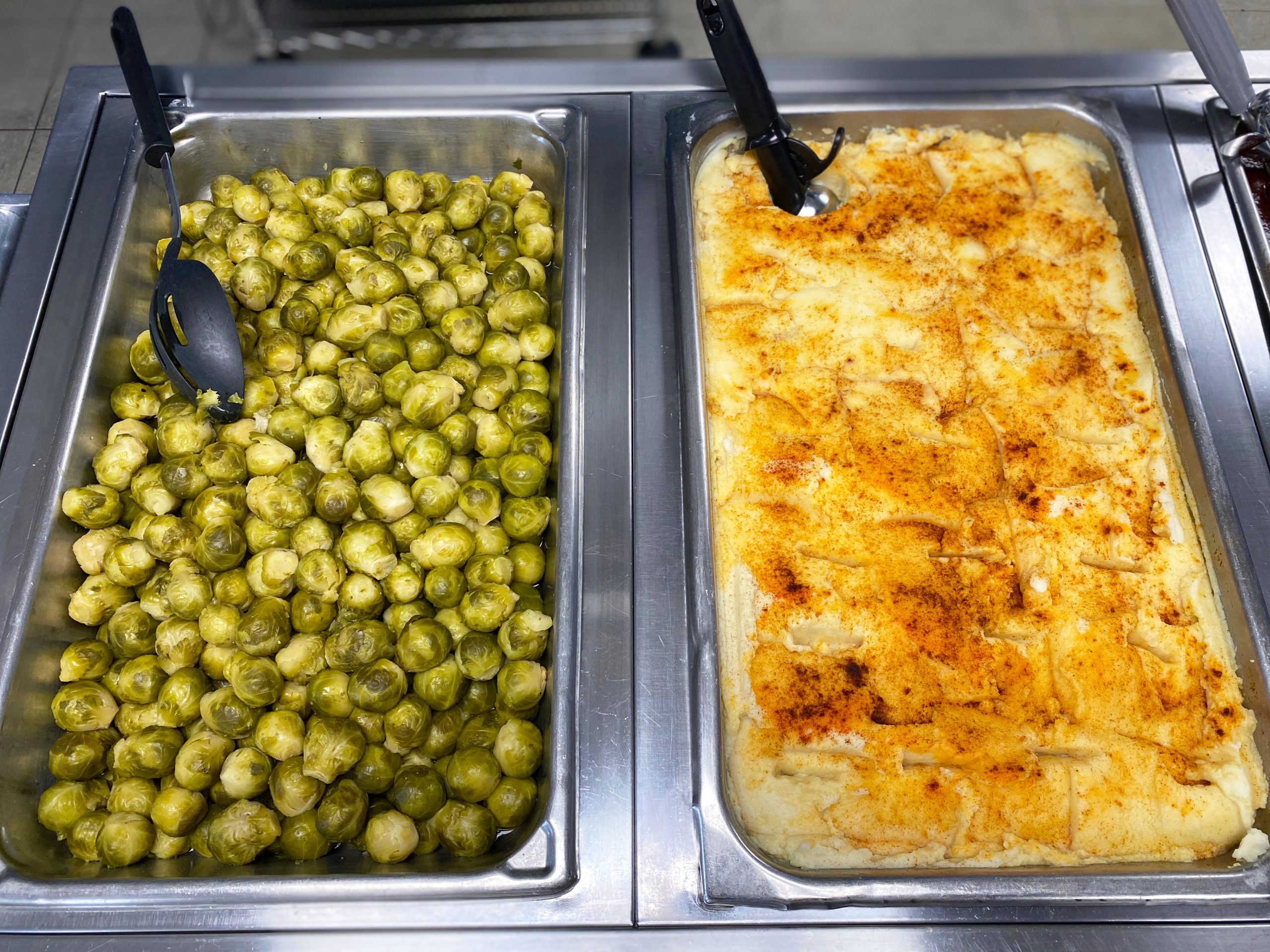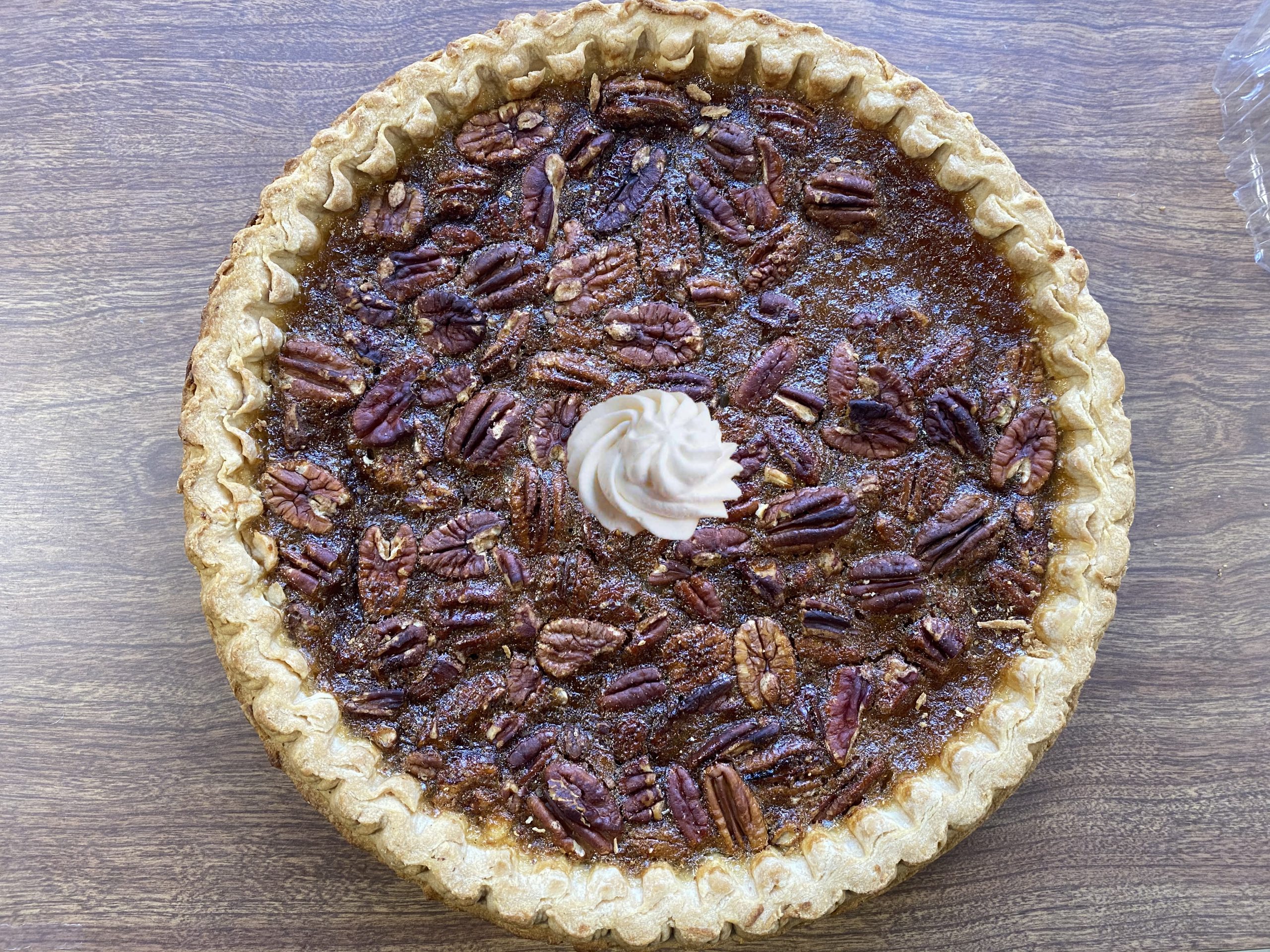 Mailing Address
Claremont Meals on Wheels
P.O. Box 1826
Claremont, CA. 91711
Email Address
Use the form below to request information or contact the Volunteer Coordinator or the President.